← Back to Product Listing
ROBIN - Archival Print Face-mounted to Plexiglass - Ready To Hang- Winter Scene Photograph, Contemporary / Stylish Finish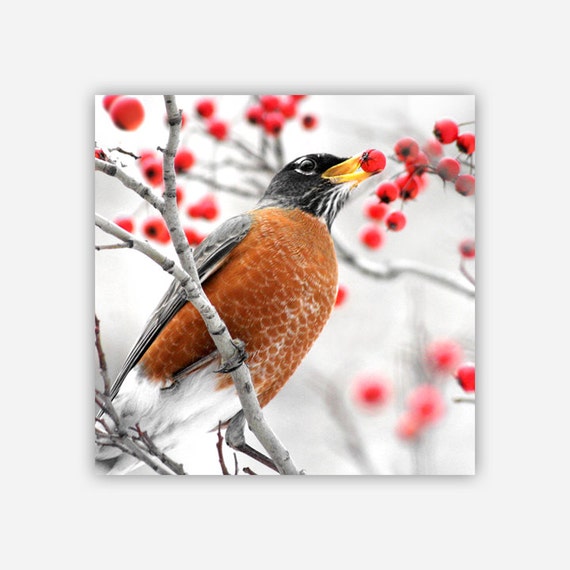 "ROBIN"
PRINTING:
Archival pigment print on Metallic Pearl paper. This archival pearlescent paper enables you to create stunning prints that previously could only be output in a darkroom. The metallic, high-gloss surface on this photo paper results in prints that are sharp, vibrant, and exceptionally rich-looking.
MOUNTING:
The print is face-mounted to 1/8-inch UV Plexiglass. While protecting it from moisture and UV damage, it enhances the richness and depth of your image allowing it to truly stand apart.
FRAMING:
It is finished with a wood bracket that floats the image 1-inch off of the wall. The float bracket comes complete with a hanging wire.
SIZES:
8" height x 8" width x 1" depth
OR
12" height x 12" width x 1" depth

Peter Green for curio.